Your Morning Habits set the Tone for your Whole Day
Do you experience challenges with focus at work, on your personal projects or generally being present with people?  Lacking energy motivation and drive to push through your day?  This one morning habit is likely playing a major role.
If any of this sounds familiar then you need to ask your self this one question…
How soon do you check your smart-phones notifications after waking up?
If this is happening within the first hour of your day, or even worse while you are still in bed then I can only hope you'll continue reading this.
Once Upon a Time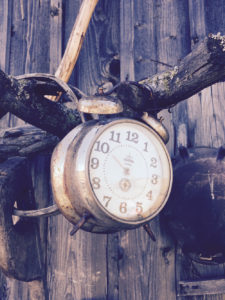 In the advent of smart-phones replacing long forgotten alarm clocks many of us have become accustomed to having our devices within arms reach of our bed.
A simple feature of our phones thats provided us with great convenience, but definitely more than we bargained for.
Unfortunately this convenience of having all our digital connections combined with our waking device can be much more detrimental than you think; especially if one of your morning habits is to check your notifications.
To understand the seriousness of this we have to look into the various brainwave states that we experience throughout a 24 hour cycle. 
Brainwaves Explained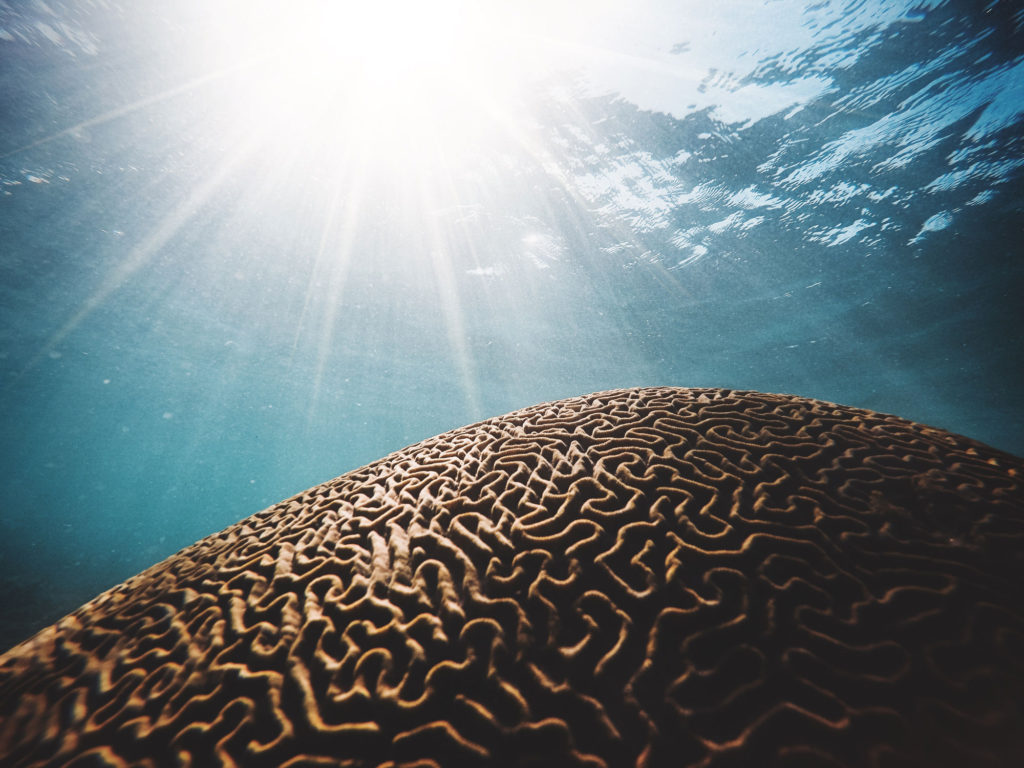 Whether we are awake and alert or in the deepest form of dreamless sleep, our brain is pulsing within a certain frequency range.  Imagine billions of neurons linked together dancing around in unicen.
Measured in Hertz (Hz) or cycles per second, the faster there are moving, the higher their frequency range.
Of these ranges there are four main groups of brainwaves that we experience:
Beta

At the time of reading this you are likely in a state of Beta unless, you're still in bed… If this is the case, put your device away! you know better than that.
beta is the brainwave state we are in during conversations, problem solving and other activities that require us to be alert.
Delta  
The total opposite of the high activity beta-waves, Delta is a state that we experience during our deepest form of sleep.  That deep rejuvenating dreamless sleep.
Alpha
In the alpha state we are both physically and mentally relaxed.  They are the waves we ride in times of creativity and accelerated learning.
We also produce alpha waves immediately upon waking up, before we drift to sleep and easily when in meditation.  If you take a minute to close your eyes, followed by a few deep breaths you can easily shift into an temporary alpha state.
Theta
Theta bridges the gap between alpha and delta.  Its that ultra relaxed state of mind that we experience while we are dreaming during REM (rapid eye movement) sleep.   In some instances we can experience theta while daydreaming, enjoying a shower or when diving into deep states of meditation.
Why this Morning Habit is Ruining your Focus

By this point, the gears in your head are probably turning and you've likely put two and two together…
In the morning immediately upon waking, being in an alpha state, our learning capacity is heightened.  Thus, we are very suggestable; like being in a hypnotic, programmable state.  When you combine this with placing your attention on multiple social media platforms, you are unknowingly re-wireing your brain for two things:
Being Easily Distracted
Immersing your self so early into an ocean of emails, likes, comments and messages is training you to be distracted.  Overtime, this morning habit diminishes your capacity to stay focused.
The ability to be present with in conversation with a single person or in a meeting can become increasingly difficult.  This is because you've unknowingly been training your brain for the constant seeking of stimulation.
More Reactive
Being in this super impressionable and relaxed state of awareness, it doesn't take much to throw off our whole day from what we see or read.
We've all been there; you get one text with bad news or a work email regarding a deadline and it throws off your whole day.  You operate from a negative headspace; triggering anxiety, overthinking, pulling you away from the present moment and directly into worries of the future.
There are a growing number of studies linking our smartphone use with increased anxiety, depression and even activating cortisol production (stress hormone)
Re-wireing your Brain
None of us want to be part of any statistics pertaining to how "most people" start their days off in a negative and reactive state.  So why not take the step of leaving your phone on airplane mode for the first part of the morning?
The whole world isn't being put on hold because youre keeping your attention on yourself for the first hour of the day.
By choosing not to check your phone phone you're giving yourself a serious gift.
The gift of not only unwinding this old morning habit & reducing your stress levels, but the chance to utilize this alpha-wave state to your advantage.  To further develop yourself and build momentum on a simple way to impact and increase your quality of life.
In the morning, nourish yourself with the thoughts that you choose to feed your mind instead of giving up your attention to the digital world.  You're probably going to be plugged into it for the rest of the day anyways.
Remember, what you do in the first hour of your day greatly impacts how the rest of it's going to go.