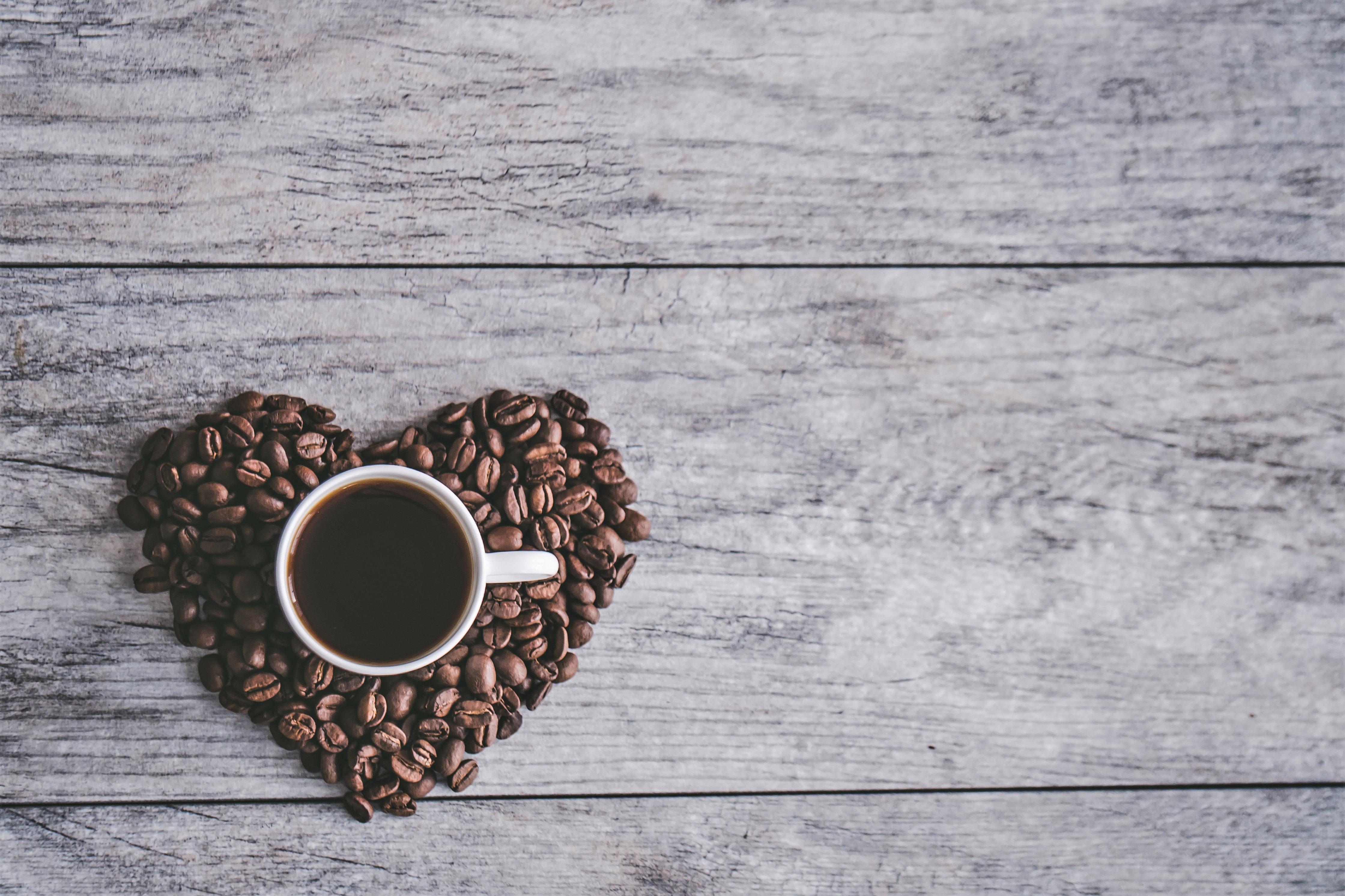 Have you ever wondered why caffeinated tea can provide such calming, relaxing effects compared to a cup of coffee?  We'll, it isn't just the lower caffeine content of tea; it has to do with a special amino-acid found within the tea leaves: L-theanine.
Introducing L-Theanine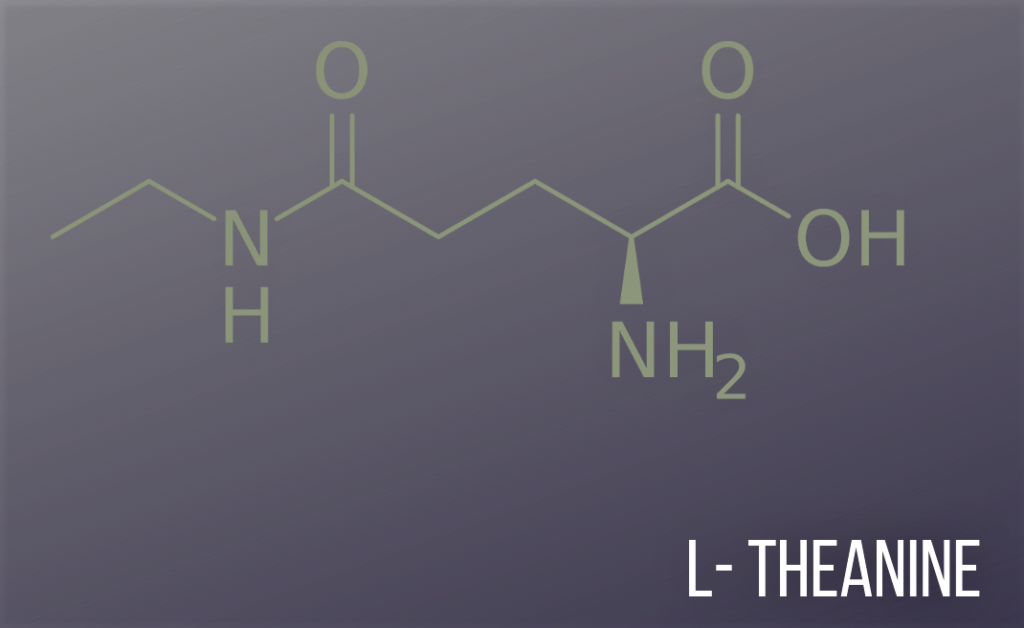 A naturally occurring amino-acid found within green, black and some other caffiene containing teas; l- theanine has been well documented.   It's certainly created a lot of noise over the past few years for its synergistic effects when combined with coffee.
Essentially when the two are combined, you experience all of the benefits of coffee while negating most, if not all  of it's side-effects.
When uniteing theanine and coffee you experience heightened focus, awareness, and energy.  All while reducing stress and improving mental endurance.  For most people, it can also alleviate the coffee crash that we all know too well.
Why This Happens
Without going too deep into the science here,  l theanine alters the ratios of two neurotransmitters (your brains chemical-messengers): Gaba & Glutamate.
Theanine binds to the glutamate receptors, temporarily blocking this transmittor, increasing your gaba levels.  It does this through having similar structure to glutamate and competing for the receptor.  This inhibits the excitatory effects of glutamate allowing you to be in that hyper-focused, yet relaxed state of mind.
Theanine Promotes Numerous Other Benefits Such as:
Lowering cortisol levels, anxiety, and mental fatigue.
All while improving your cognitive function, sleep and increasing dopamine levels.
It also reduces oxidative stress on the brain, acting as a powerful anti-oxidant.
It all Started When…

I first experimented with l theanine in 2013 when told of its effects on relaxing the mind without making you drowsy.  Back then, I had no idea of its benefits, let alone when in mixing it with caffiene.
Fast forward to 2015 when I started intermittent fasting and I officially gave up breakfast.  This made coffee's side-effects much more pronounced for me.  Aside from feeling more anxious and jittery it, was pretty hard on my stomach.
With many people, this may not happen until you're edging on the 3rd to 4th cup range in your day.  Though for myself, these effects could be experienced in lower quantities of coffee on an empty stomach.
Just when I thought I might have to give up my favourite morning beverage, I was reunited with this magical amino-acid.  Within a few days of experimenting with this coffee-theanine combo, I bought a whole kilogram of it and never looked back.
How to Combine Them
Typically you want a 2 to 1 ratio of theanine to caffiene.  The amount of caffeine in an average cup can range from 70 to 140mg.
For simplicities sake, assuming 100mg of caffiene per cup, simply double the amount of theanine with 200mg to start.
Obviously many of us dont carry around a milligram scale for that level of accuracy.  For this reason and other conveniences, people tend to buy (pricer) capsules.
I still put it directly into my coffee, though I've only weighed it a handful of times.  From my measurements, an 1/8th of a (level) teaspoon is roughly 250 – 300mg.
Luckily it has a fairly neutral taste with a powdered sugar like consistency that dissolves well into most liquids.
Try it out for Yourself!
Theanine has absolutely transformed my relationship with coffee.
Taking the edge off and halting the crash we can typically experience are just a few of its many advantages.
Whether you've experimented with it or not I highly encourage you to reasearch theanine and inform yourself.
Simply providing me with the ability to drink coffee in a fasted state completely sold me on it.  Though with all of its other benefits I've barely touched on in this article, I'm definitely not stopping this anytime soon.
Check-out the video on my YouTube channel
Be sure to like share and SUBSCRIBE to my channel to support and join the Next Level Community!